Did you know it is estimated that a woman puts anywhere from 300 - 500 toxic chemicals on her body every morning before even leaving the house? From cleansers, to skincare to make-up to lotions. I have made it my mission to switch all of my products over to non-toxic, clean brands & not only does my skin look better, I feel better too! I want to share as much as I can with you so that you can also make informed decisions when you are at the store!
Being someone in the industry, I'm always caking on make up for shows, sweating in that make up and usually keeping it on for 8 hours or more. Needless to say, once I realized how harmful some of these products were for my overall health, I knew I needed to make a change in which products I was constantly putting not only on my face but into my skin.
Let me give you some of the facts first. The USA has only banned THIRTY ingredients from personal care products whereas Canada has banned 600 and Europe has banned over 1400...... The US government does not require long-term safety studies or pre-market testing for most ingredients in beauty products. This means that brands are able to create products using almost whatever ingredients they want and then sell them to the public knowing most consumers will not even take a second thought on what goes into their blush/toothpaste/body lotion.
Below is a chart of the ingredients you should avoid by product type. For women specifically, many cosmetic chemicals are designed to penetrate into the skin's inner layers, and they do. Consequently, some common cosmetic ingredients turn up in people's bodies. Among them: industrial plasticizers called phthalates; parabens, which are preservatives; and persistent fragrance components like musk xylene.
**For more information + guides on how to create a safe skincare routine check out www.ewg.org EWG uses the power of research and information to protect public health and the environment. The Skin Deep Cosmetics Database allows you to search the safety ratings of more than 73,000 products.
OKAY, YOU KNOW THE FACTS .... NOW WHAT??
By this point you're probably thinking, "great so what products can I use and even more importantly, where can I find all of these specialty beauty items?" Don't worry I got you! While stores like Sephora, Ulta & Blue Mercury are slowly starting to carry these clean brands, it still can be overwhelming to sort through all of their inventory, read the ingredients and make an informed decision without wanting to quit and leave before you've even purchased a thing.
My favorite way to shop for clean beauty is from my personal favorite store Credo. With over 8 locations and an online store with all of the information at your fingertips, they make it so easy for you to make informed decisions on what brands to purchase. In their store, the staff is always so knowledgeable and can help me find exactly what I'm looking for. I even used to bring in my favorite MAC products that I was trying to steer clear of and they would help me find a clean brand that had an identical product!
If there isn't a Credo near you or online shopping for make up isn't your thing, give The Detox Market a try. They carry similar brands to Credo and have that same feel like you're shopping at a Sephora but the catch is, all the skincare is safe!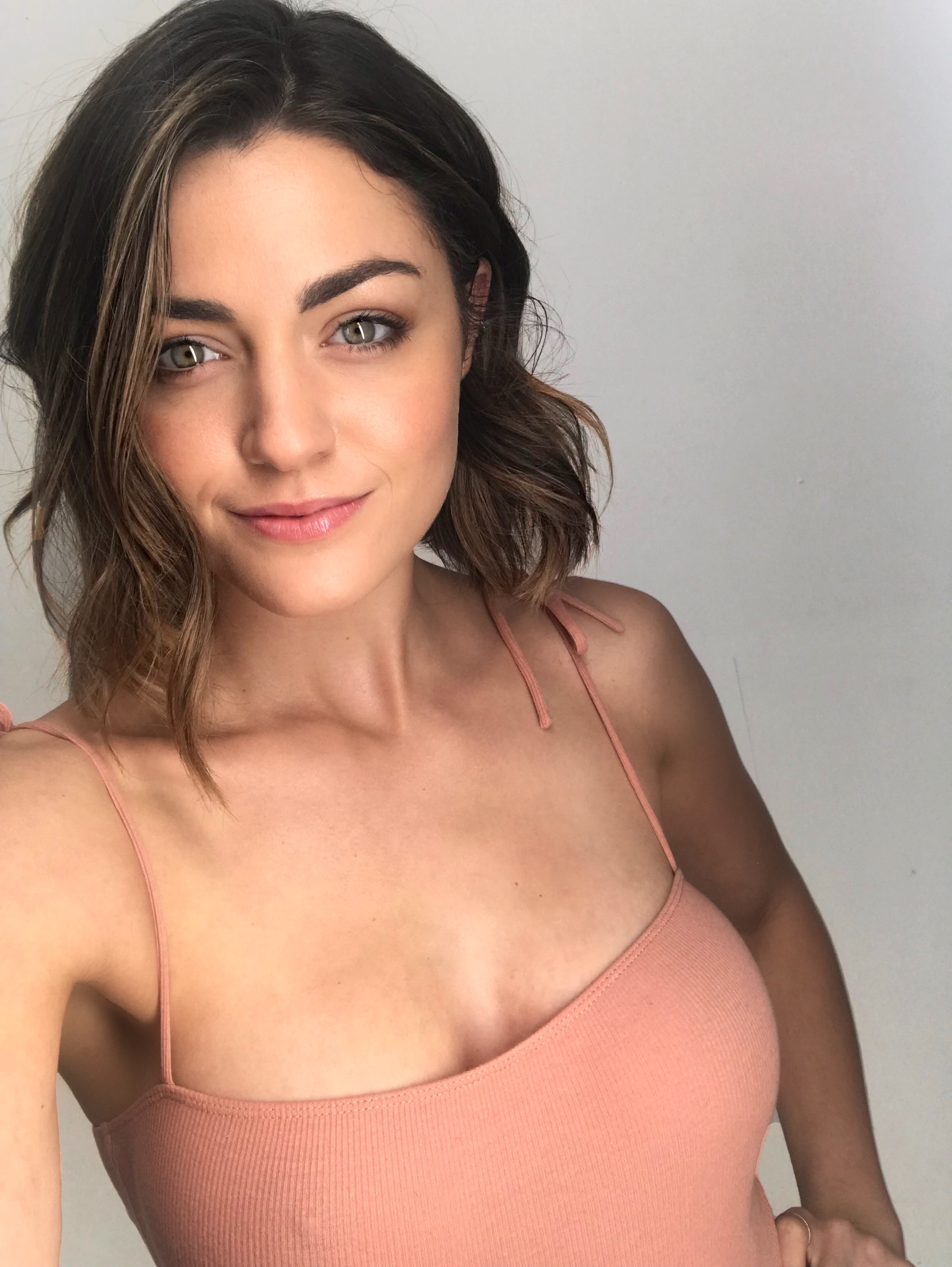 Since switching my skin care & make up routine to completely clean products, I have seen a HUGE difference in my skin and honestly, in my overall health. I want you to be able to feel confident when you start to make the transition to clean beauty so here are the products that I trust on my face.
Ilia Beauty Sheer Vivid Tinted Moisturizer
Now for my favorite Skin Care products....
I don't use all of them every single day (except for a few moisturizers & creams) I rotate through them. So pick a few to start out with and see what you like!